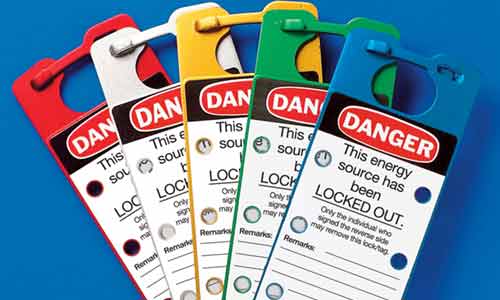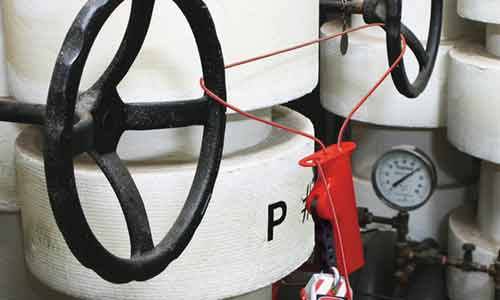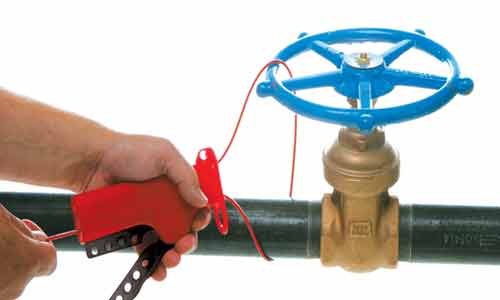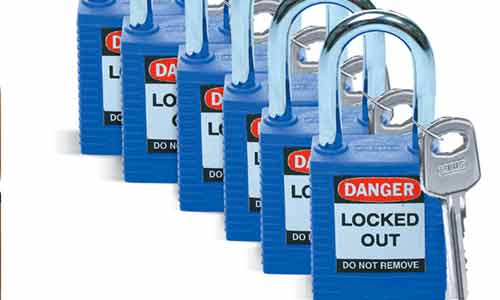 Lockout Tagout
The world leader in lockout/tagout products and services, Brady offers a broad range of durable, easy-to-use lockout devices that cover most mechanical and electrical applications. In addition, Brady covers other critical aspects of a compliant, effective energy control program by providing innovative solutions for training employees, creating documented procedures, and identifying energy sources. Brady's services help companies with limited resources quickly get their program up to speed, ensuring that lockout activities are implemented in a way that promotes optimum safety while maximizing efficiency and reducing downtime.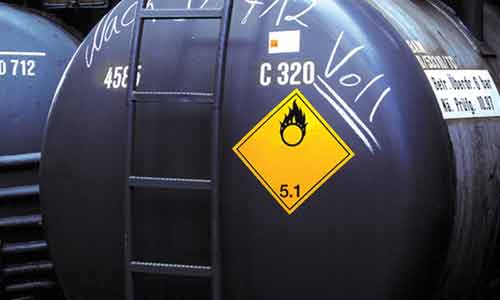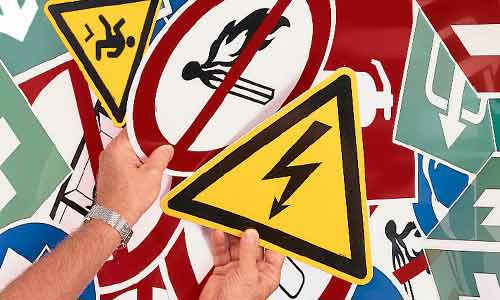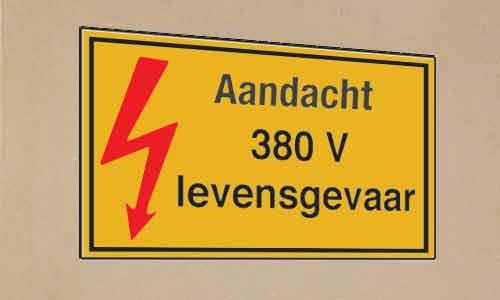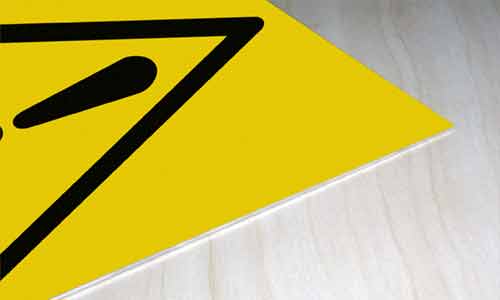 Signs
As a global leader in facility signage, there's no other company that can help you communicate critical information better than Brady. We offer more than 8,000 different signs for safety, maintenance and facility identification. Brady signs feature bright colors, bold text and intuitive pictographs to ensure that the communication is highly visible and easily understood. The signs are compliant with the latest standards and regulations, and designed to withstand the harshest industrial environments.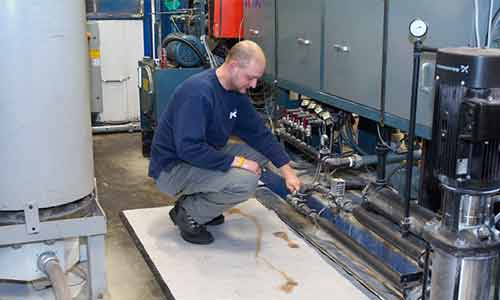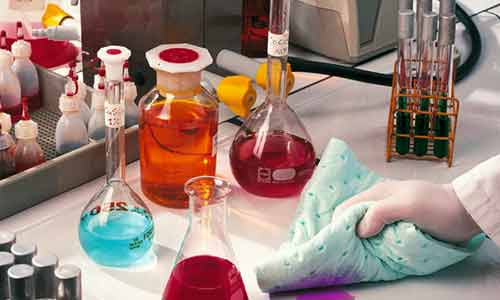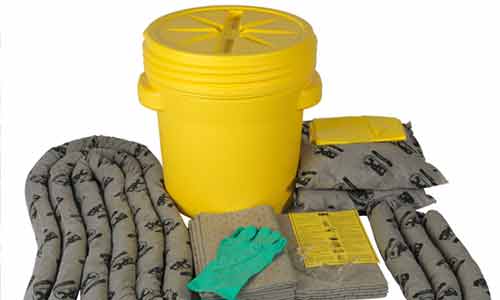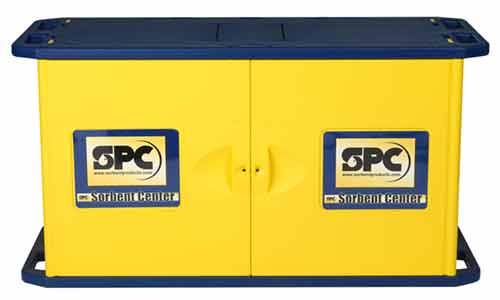 Absorbents and Spill Containment
Brady's SPC absorbents and spill containment products help you keep your employees and work environment safe from unexpected spills, leaks, drips or other accidents. SPC absorbents are available for cleaning up oil, water and chemical based spills. Select from traditional polypropylene or eco-friendly Re-Form® absorbents and spill kits to help comply with the latest OSHA and EPA safety regulations.